Beach Wedding in Madeira
Recently we had a wonderful chance to take photos and videos for a beautiful couple – Karolina and Andrius. They traveled to Madeira for an elopement. A romantic beach wedding took place in Calheta, Madeira. The couple had their friends and family coming from the UK, Lithuania, and other countries.
Destination wedding at the beach
A very intimate destination wedding ceremony took place on the white sand beach. The guests were obviously enjoying the weather, the scenery, and the beach itself.
Shoes off!
Andrius and Karolina are both from Lithuania. However, they live and work in Britain. In addition, they love traveling, and it was their first time in Madeira. The couple loved the island!
Karolina confessed that Andrius had to propose her twice. According to some traditions, if after the first proposal the couple didn't get married within one year, another marriage proposal should come! 🙂 For a bride, it is twice the benefit. The attention and the ring come twice!
Photos and video of this wedding
Here are some selected photos from the wedding ceremony. We ourselves enjoyed the beach wedding photo session a lot!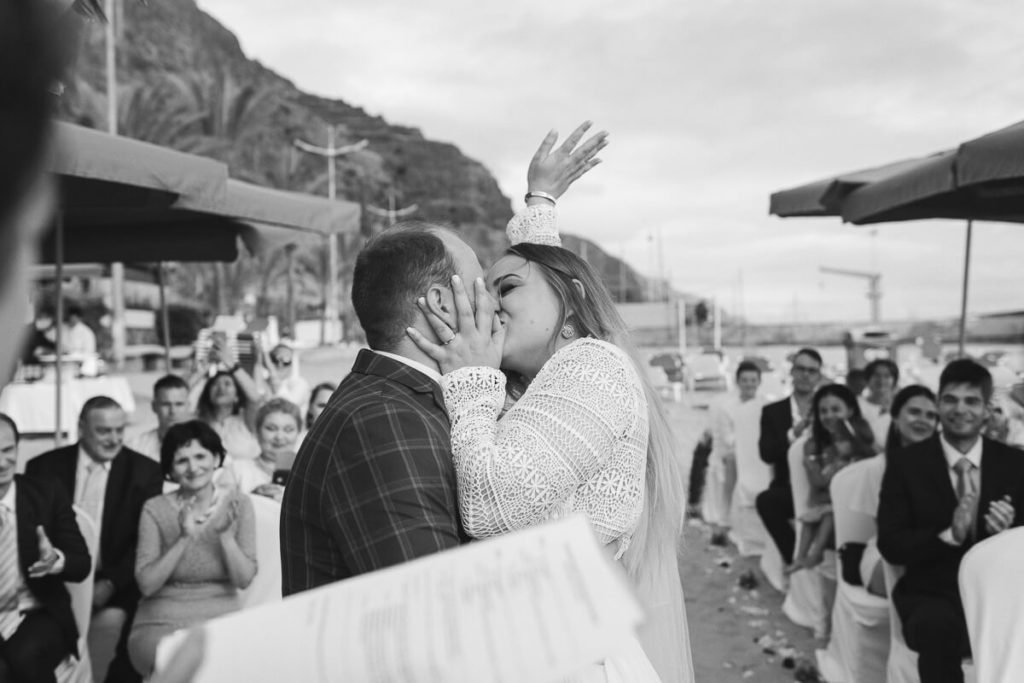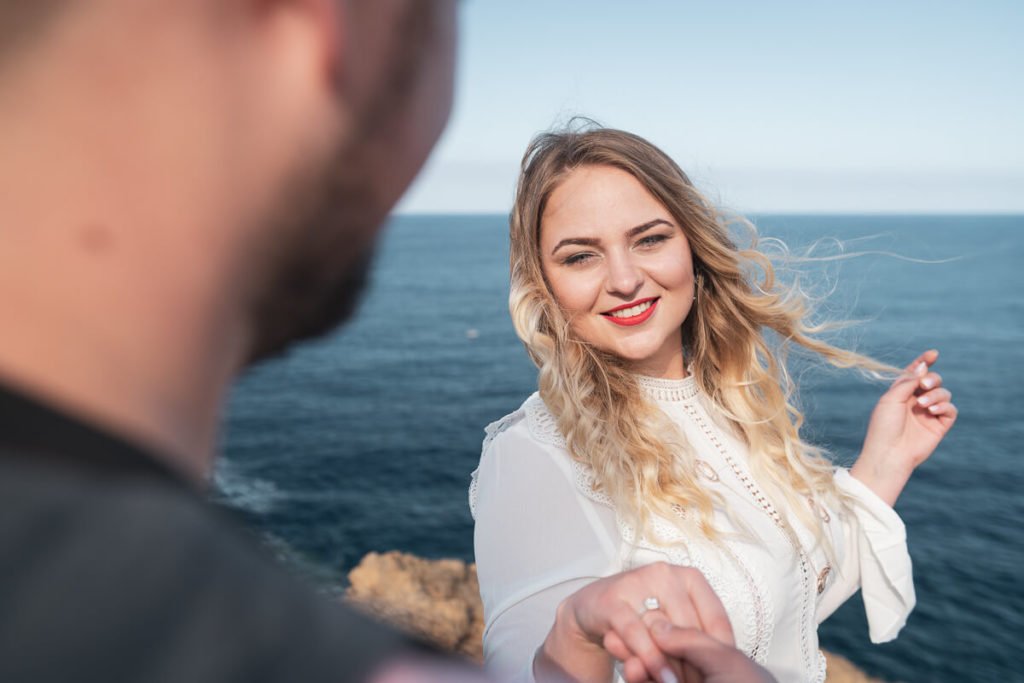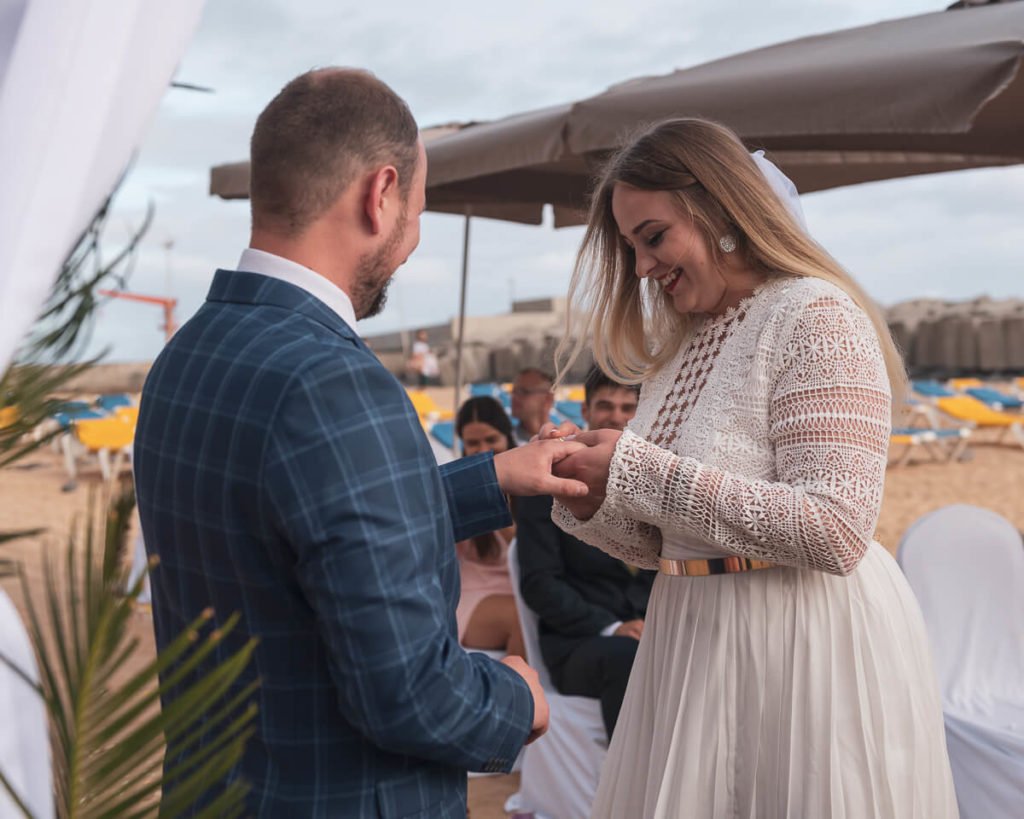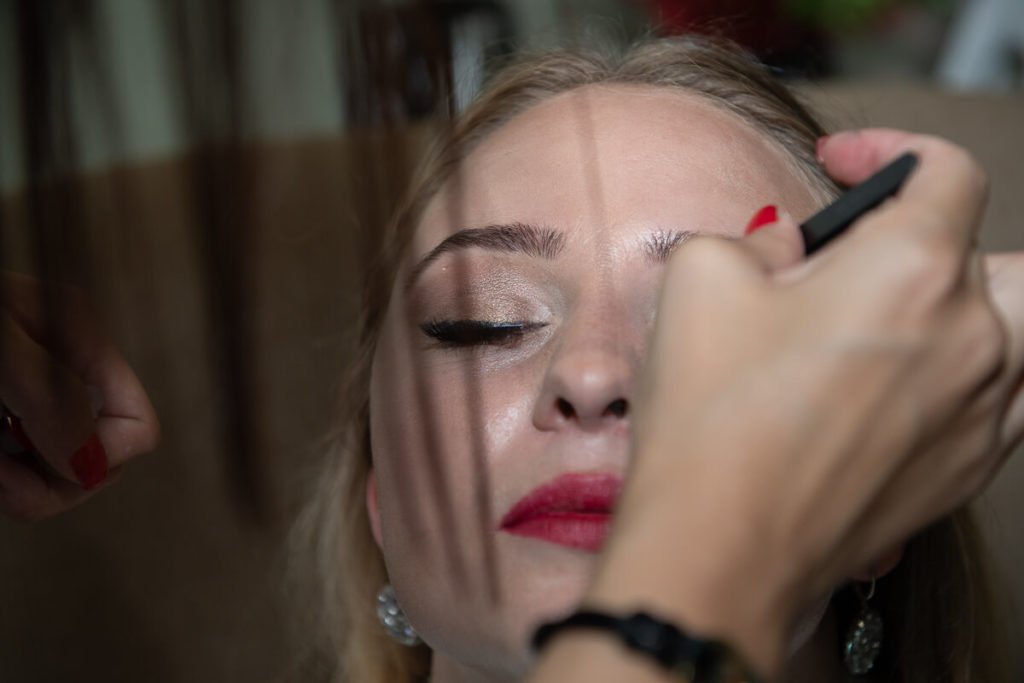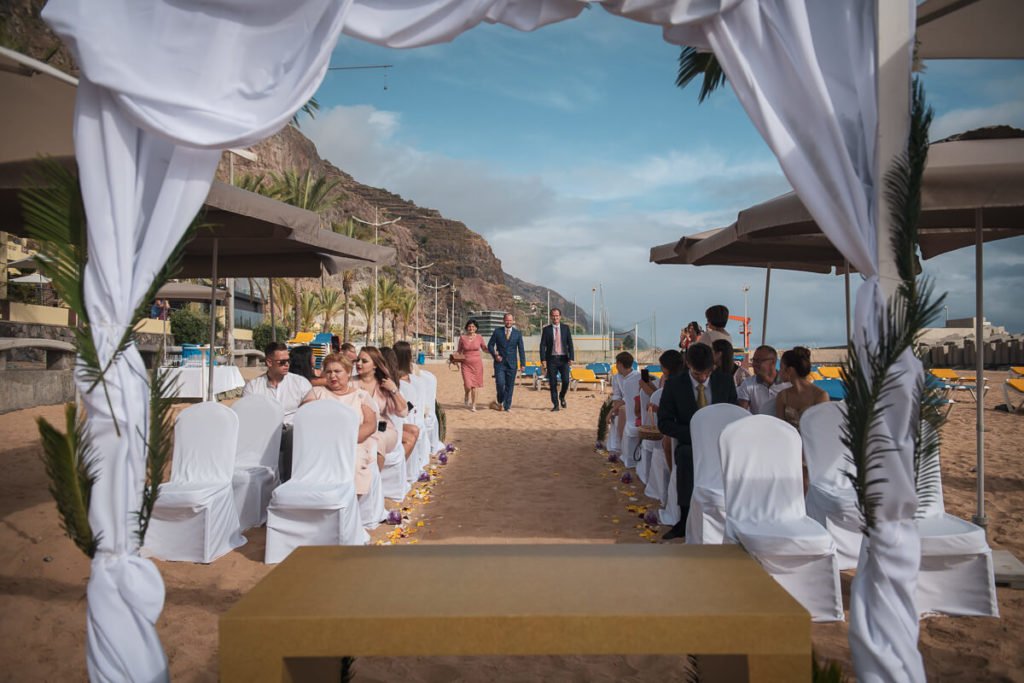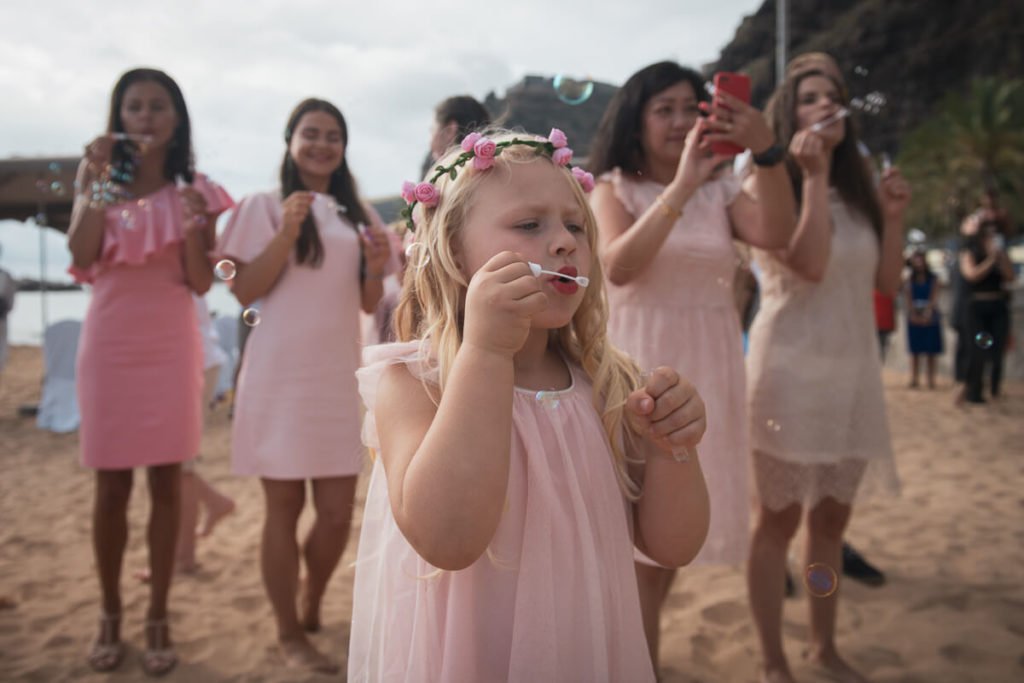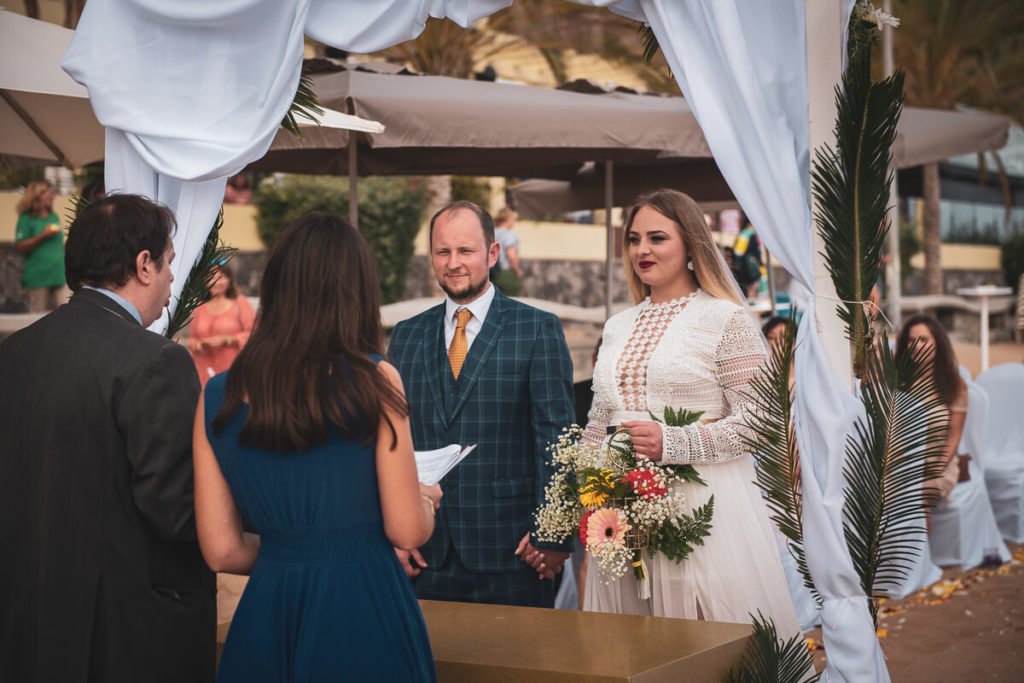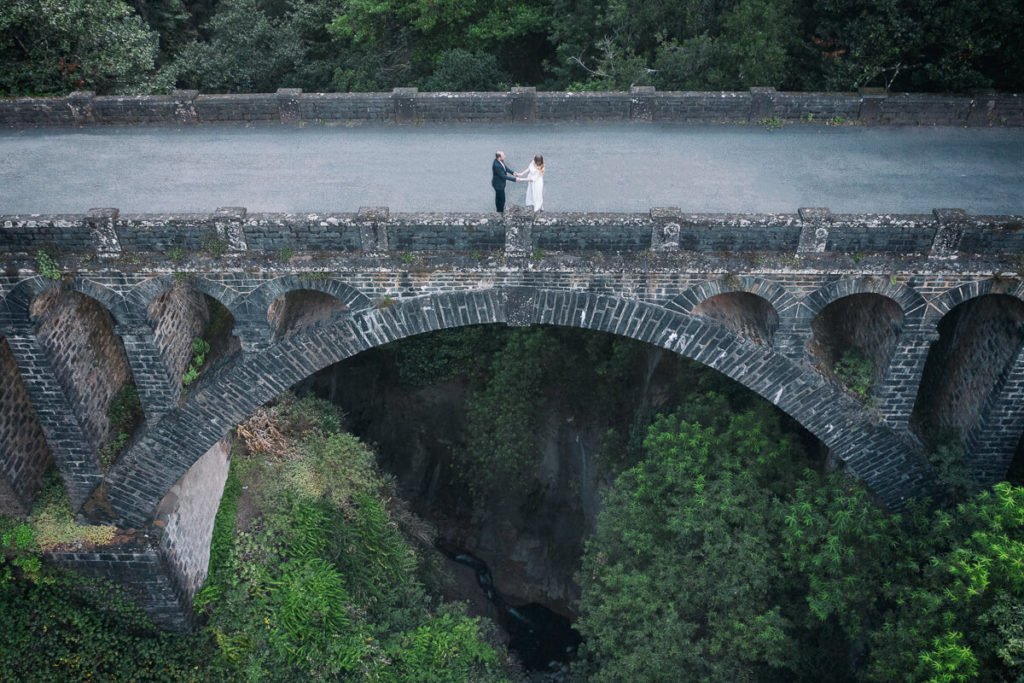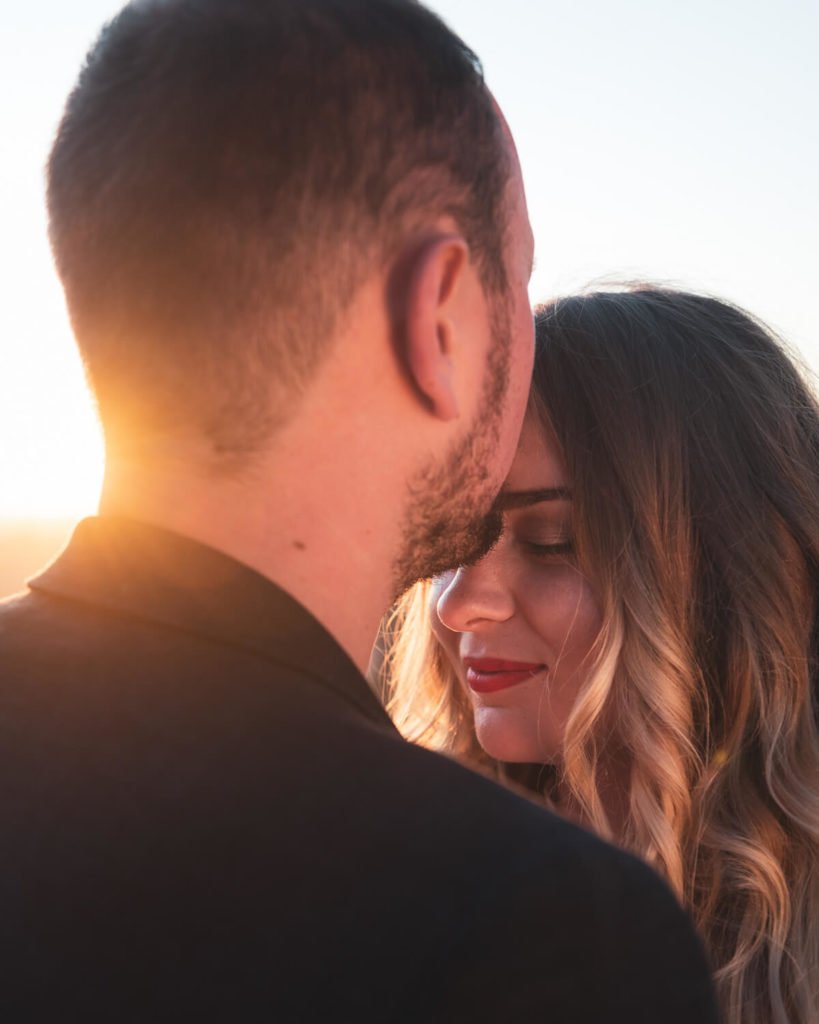 ---
Watch a short video clip we made for Karolina & Andrius:
---
And here more about eloping and destination weddings in Madeira:
Eloping to Madeira: 5 Things to Know for a Memorable Photo Session of Your Wedding
Destination Wedding in Madeira
Photo Session of a Civil Wedding in Madeira
---
Our social media:
---