Marriage proposal
Surprise wedding proposal in Madeira is one of the greatest ideas for a couple in love. This is a turning point in your life – happy, exciting and even shocking for some. Arrange a professional photographer to capture your marriage proposal and keep those amazing photos/videos for your album, and share the special moment with your family and friends.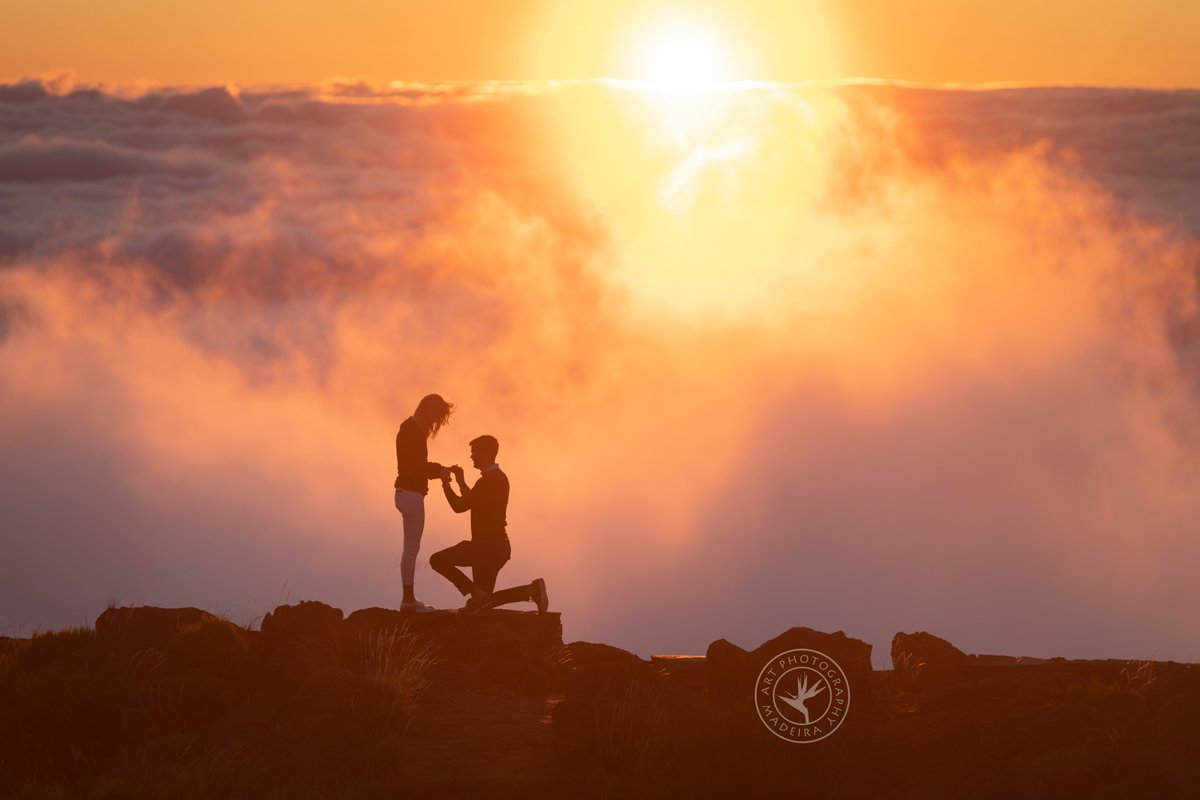 Photo session of a Marriage Proposal in Madeira
In our opinion, the island of Madeira was created for moments like that. Dramatic cliffs, stunning viewpoints over the endless ocean and mountain tops above the clouds give a lot of choices where to go with your loved one and ask: "Will you marry me?"
As photographers who know this island as a back of our hand, we can suggest best spots and timing for the proposal photo session. Seriously, we know the best places in Madeira like no one else. Months of travels and curiosity helped us to discover every worthwhile spot and offer the locations better than those in Insta influencers' photos.
And yes, we can keep secrets. Message us in advance, and we will discuss all the details and agree on the way to make the proposal and the photo session a surprise.
We can make a video of your marriage proposal, too – those that make you have goosebumps and think: please, say yes!
Oh by the way, if needed we take the photos and shoot the video discretely from afar. Your loved one will know that they were photographed only when the images and the video are delivered – another surprise!
If you need a ride, jump in our car – no extra cost applies.
Contact us to book a photo and video session. Always happy to be a part of such thrilling moments!
Email: info@islandpic.com
WhatsApp: +351932086434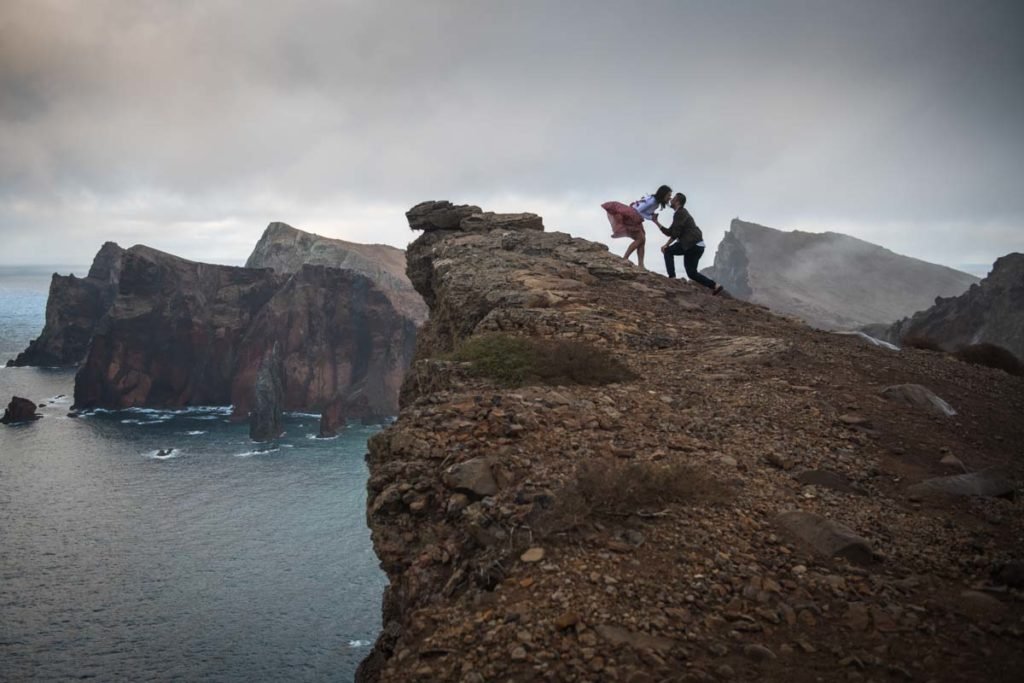 ---
Write to us and we will arrange the photo session. We respond quickly!
info@islandpic.com
---
WhatsApp: +351964479783
---
Our social media:
---