Drone Photo and Video in Madeira
Most open-air events in Madeira engage aerial 4K drone photo and video footage. So much that we can't imagine them without a picture from up above which show all the scale of the happening and give the viewer a perfect overview of the place, surrounding and the whole atmosphere.
We go above and higher to give your pictures a new perspective
We use our drone for a better presentation of:
– Wedding
– Love story
– A marriage proposal
– Group celebration in a garden, park
– A party, a concert or public event at the open space in the urban area or in nature
– Sport events in Madeira
– Construction works / progress
– Real estate property overview
There is nothing else like an aerial drone photo or 4K video to give the feeling and impression of what was happening during the event on Madeira. And together with regular footage with a camera from the eyes level, the drone image will create a perfect report of the occasion.
Our equipment for drone photo and video
In our work, we engage one of the latest and best models of the drone – DJI Mavic Pro 2, and our drone pilot has a lot of experience in drone operating in various conditions and locations on the island of Madeira.
Some examples of drone photo and video service: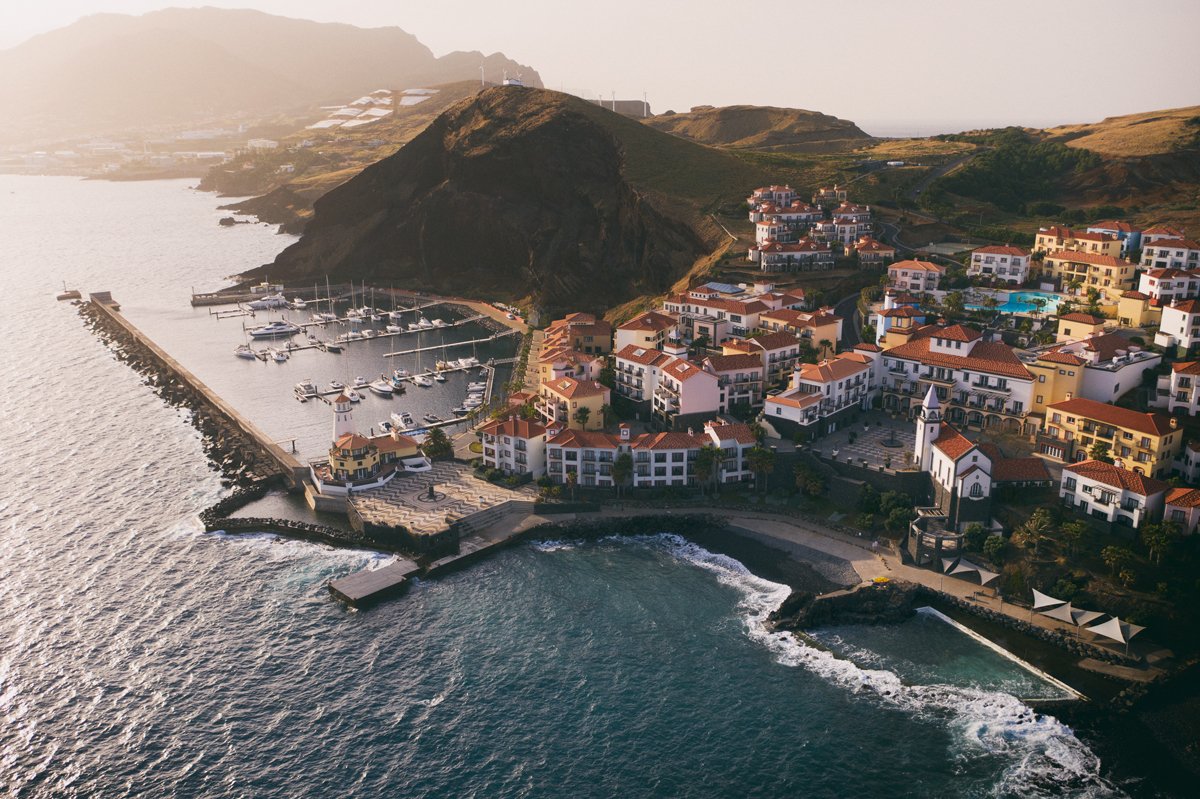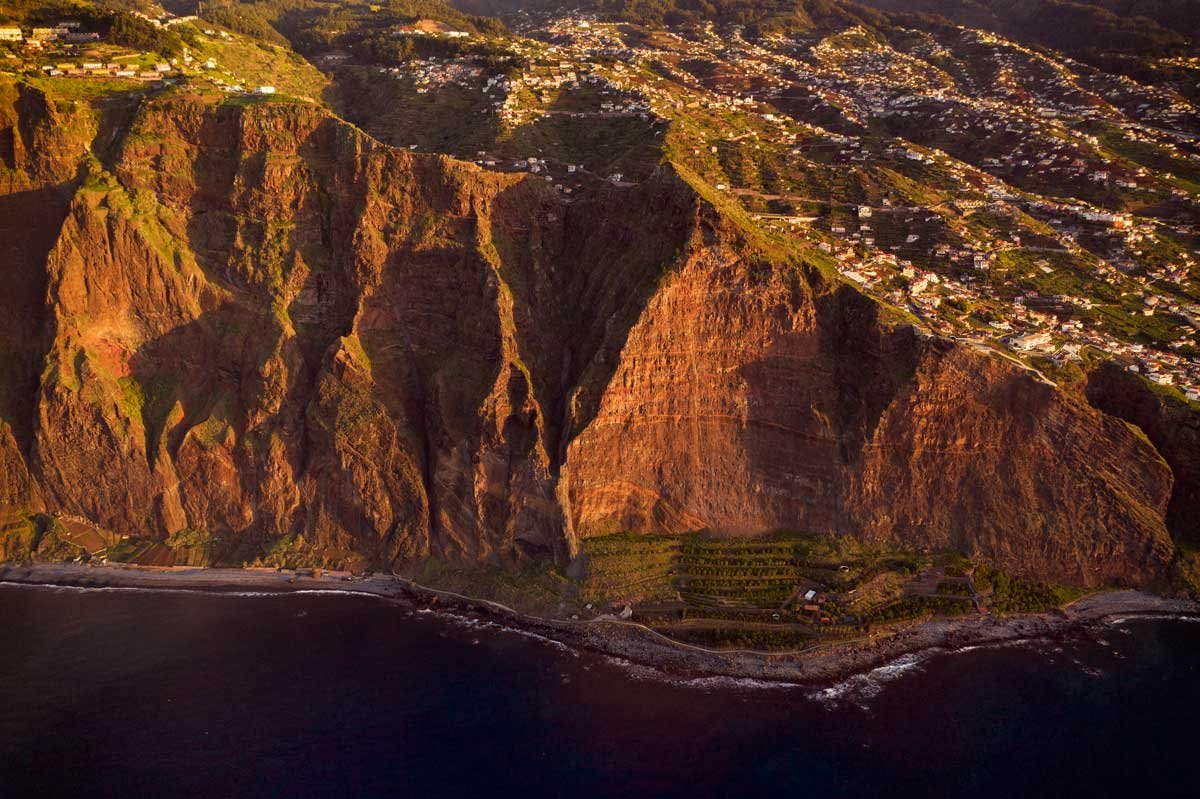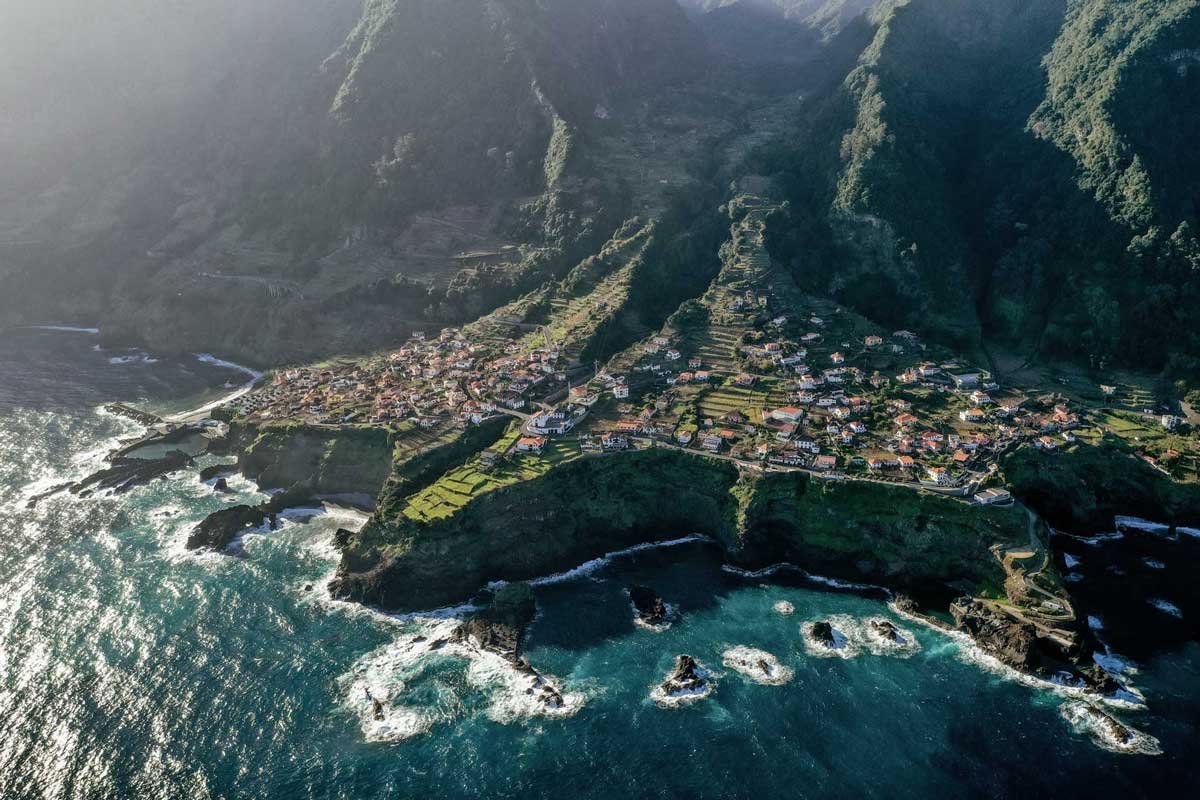 ---
More photos on the blog.
Contact us to find more information and book a shoot with Art Photography Madeira. We provide discounts for package bookings!
Error: Contact form not found.
Write to us. We respond quickly!
info@islandpic.com
WhatsApp: +351932086434
---
Our profiles in social media:
---