Destination Wedding in Madeira
Photo and video services for your elopement or destination wedding in Madeira
We will accompany you on an ocean shore, in the mountains, a church or in the hotel – wherever your wedding ceremony takes place. There is no need to convince you to come and celebrate your marriage in Madeira. This island has won multiple awards as the best island location, so to put it short – you have made the right choice to plan your destination wedding in Madeira.
Art Photography Madeira provides photo or photo and video service for the whole wedding day starting with the preparation of the bride and the groom, the wedding ceremony, cocktails with guests, dinner, cutting the wedding cake, and the wedding party on the dance floor, of course.
If you plan only some of these activities or you have some extra ideas, we can discuss and arrange the best package for you.
This island is priceless for its natural spots – like nowhere else, so it makes a lot of sense to arrange a love story photo and video session before the wedding or after it and have the romance captured in the most stunning locations. Cherish yourself with the images like nobody of your friends has!
Contact us now and ask for the details. We promise to be your best guides on the island, with top quality photos and videos – to remember this time and emotions forever.
Write to us and we will arrange the photo session and the trip. We respond quickly!
info@islandpic.com
WhatsApp: +351932086434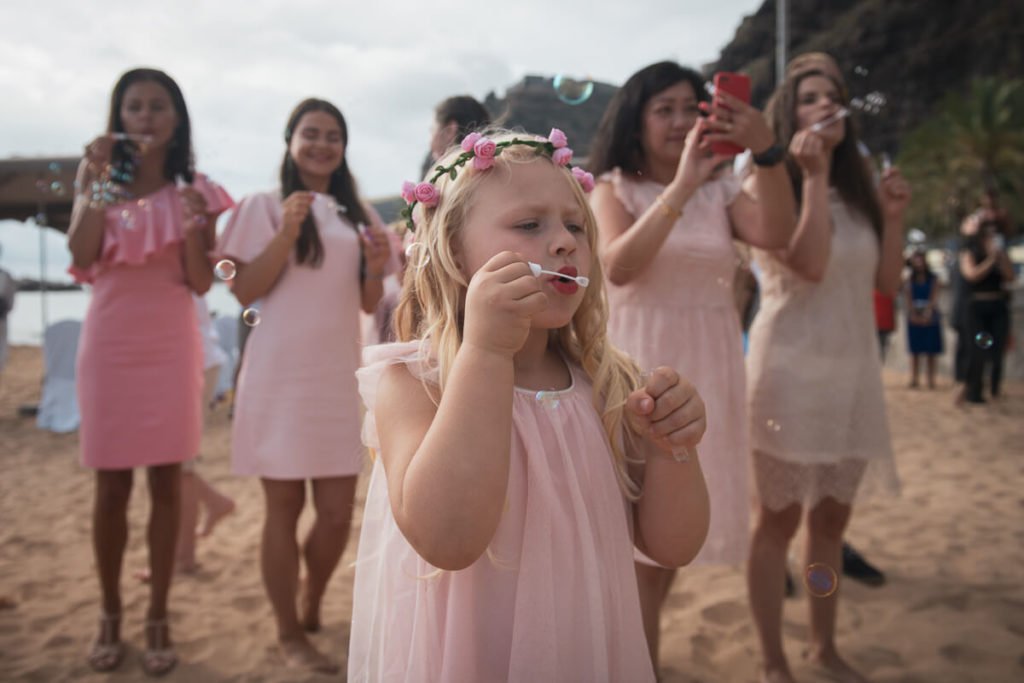 ---
Write to us and we will arrange the photo session and the trip. We respond quickly!
info@islandpic.com
---
WhatsApp: +351932086434
---
Our social media:
---