Real estate photography project at Savoy Palace Hotel
Have you seen the new Savoy Palace hotel in Funchal city center? A huge luxurious place overseeing the harbor of Funchal and having everything you could dream of. Recently, we've done a real estate photography session for one particular thing which makes the interior design of the hotel so exclusive – the ceilings!
This ceiling project was done by DPS / ElegantDetails. And the design of the ceilings and lighting was created using the art of Nini Andrade Silva, a famous architect not only in Madeira but well beyond.
We really enjoyed doing this real estate photo shoot for Savoy Palace and exploring the place on the way!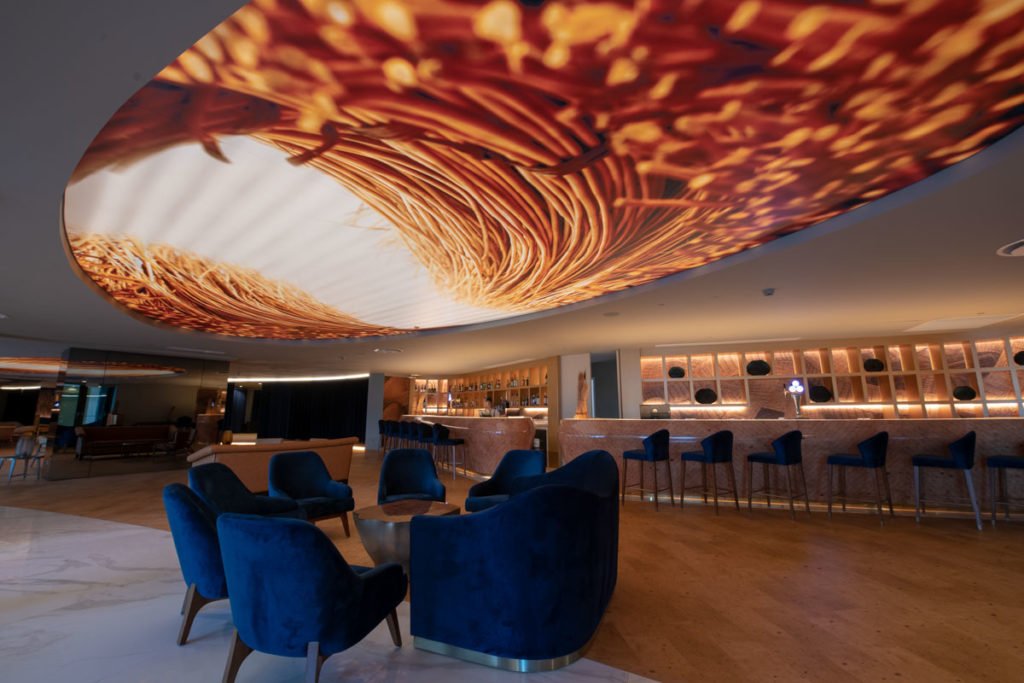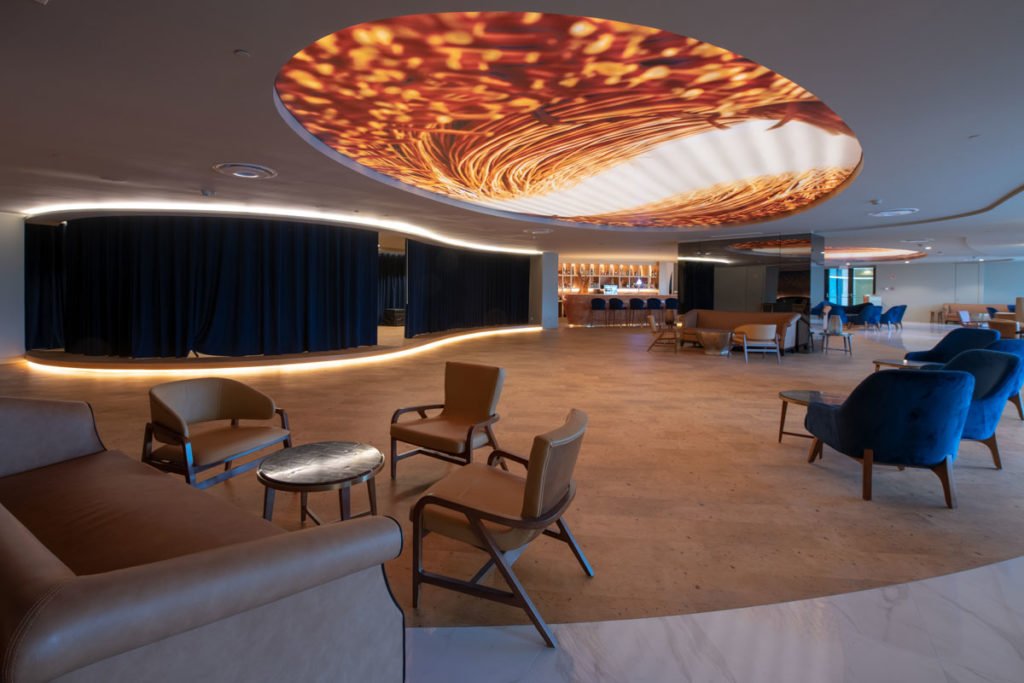 Green color light ceilings create a special relaxing and calm atmosphere in the swimming pools of Savoy Palace Hotel.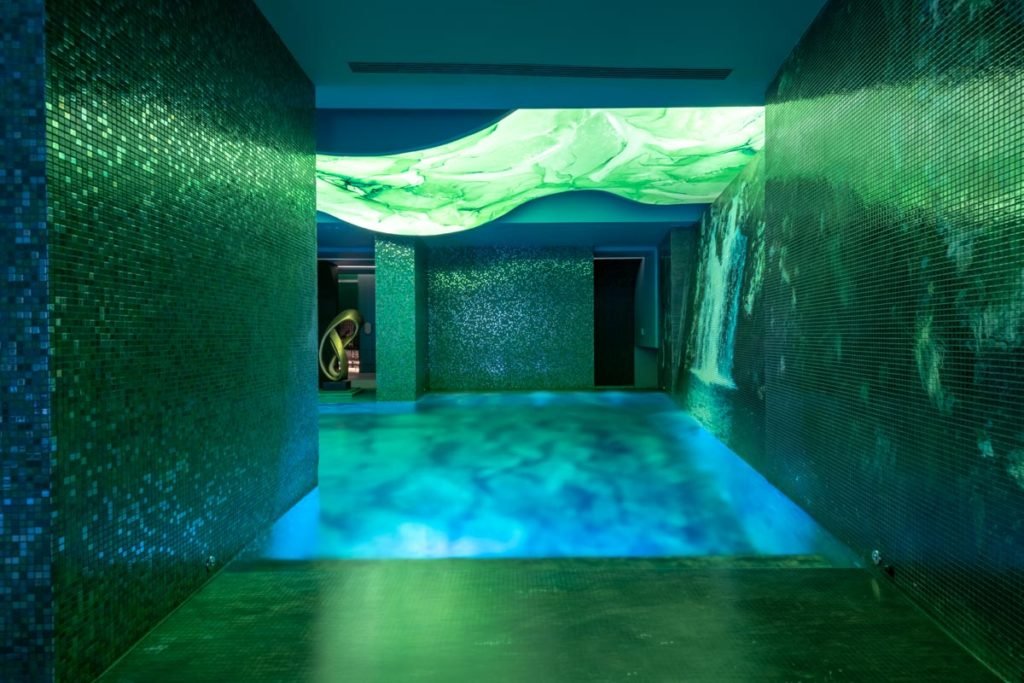 The starry night sky ceilings decoration design looks amazing and different in Savoy Palace Hotel. The bar is open not only for the hotel's guests but also for everyone in Madeira.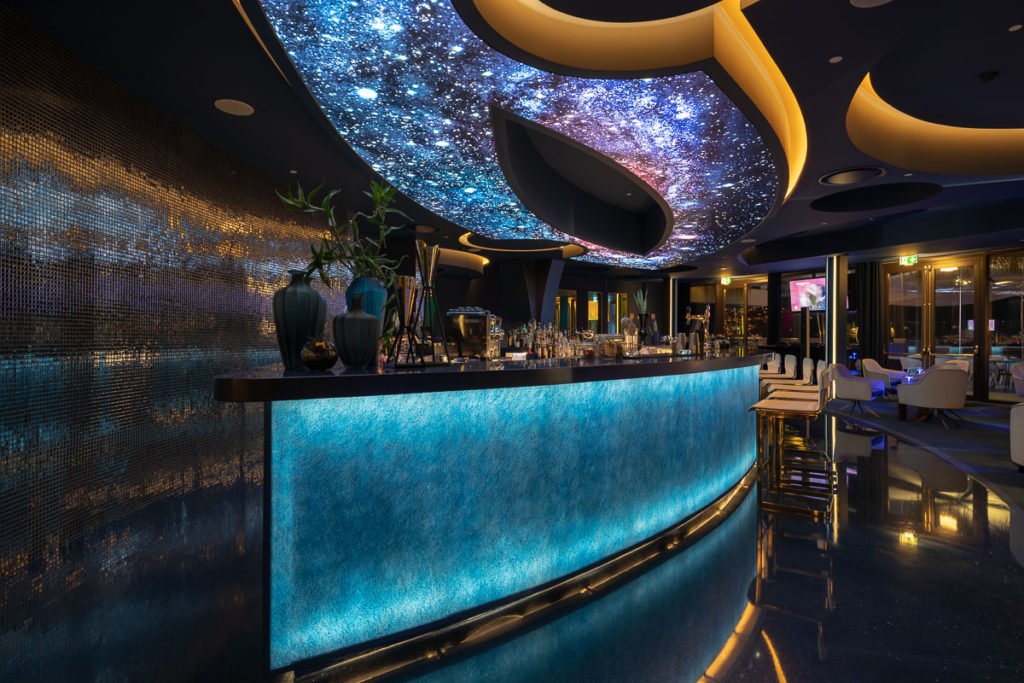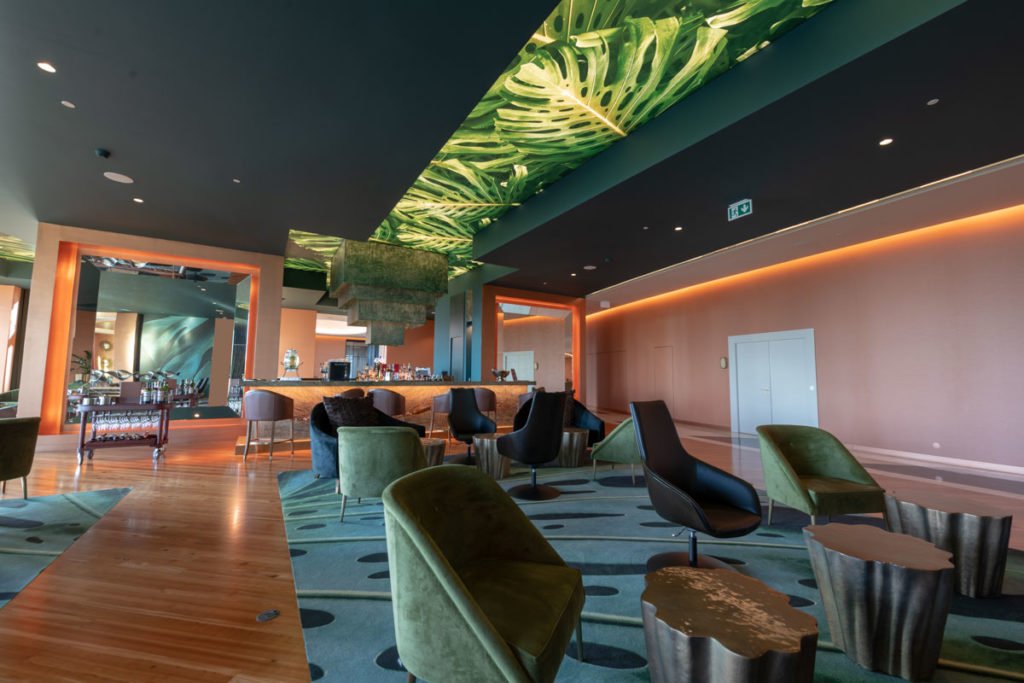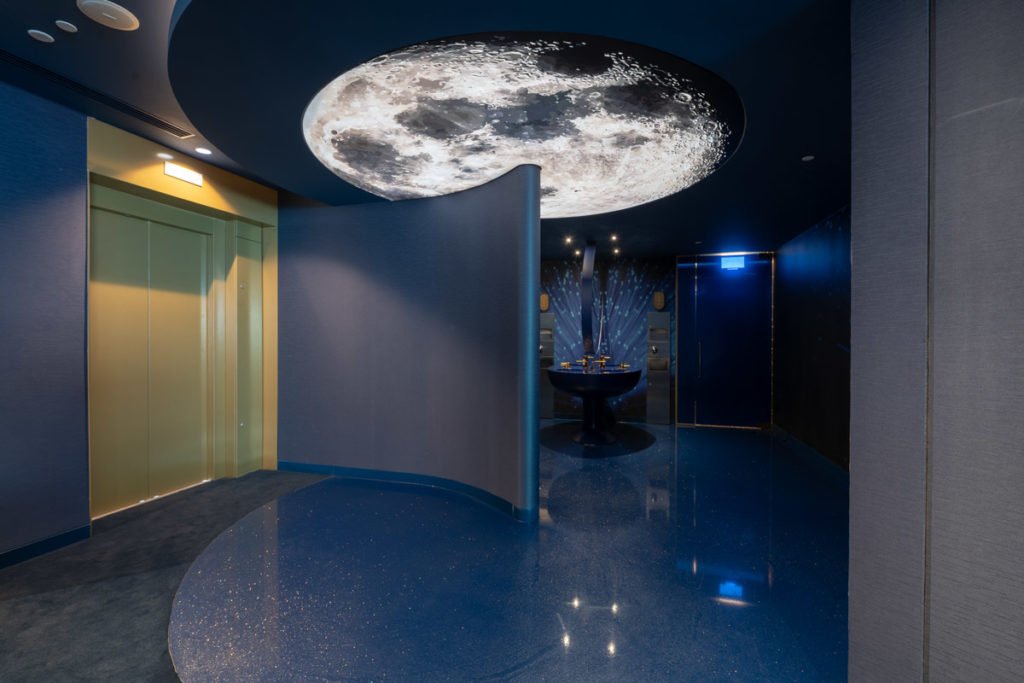 ---
Check another commercial work for a new 3D steakhouse in Madeira:
Brand New Restaurant Video Commercial
---
Our social media:
---