You don't need to be a model to have good professional photos of yourself. Let Art Photography Madeira work with you, and you will get a set of stunning pictures which show what special is there about you.
The portrait photoshoot usually continues until the photographer discovers your charisma and conveys it in the image.
We do model portfolios as well. Our clients enjoy attention of international model contests and appear on pages of various magazines.
A portrait photo shoot can take place inside or outside – in beautiful natural spots of Madeira island.
Contact us to book your portrait photo session.
A special offer: order a portrait shoot as a gift to your friend or family, receive a Gift Certificate and a 15% discount for the next photo shoot.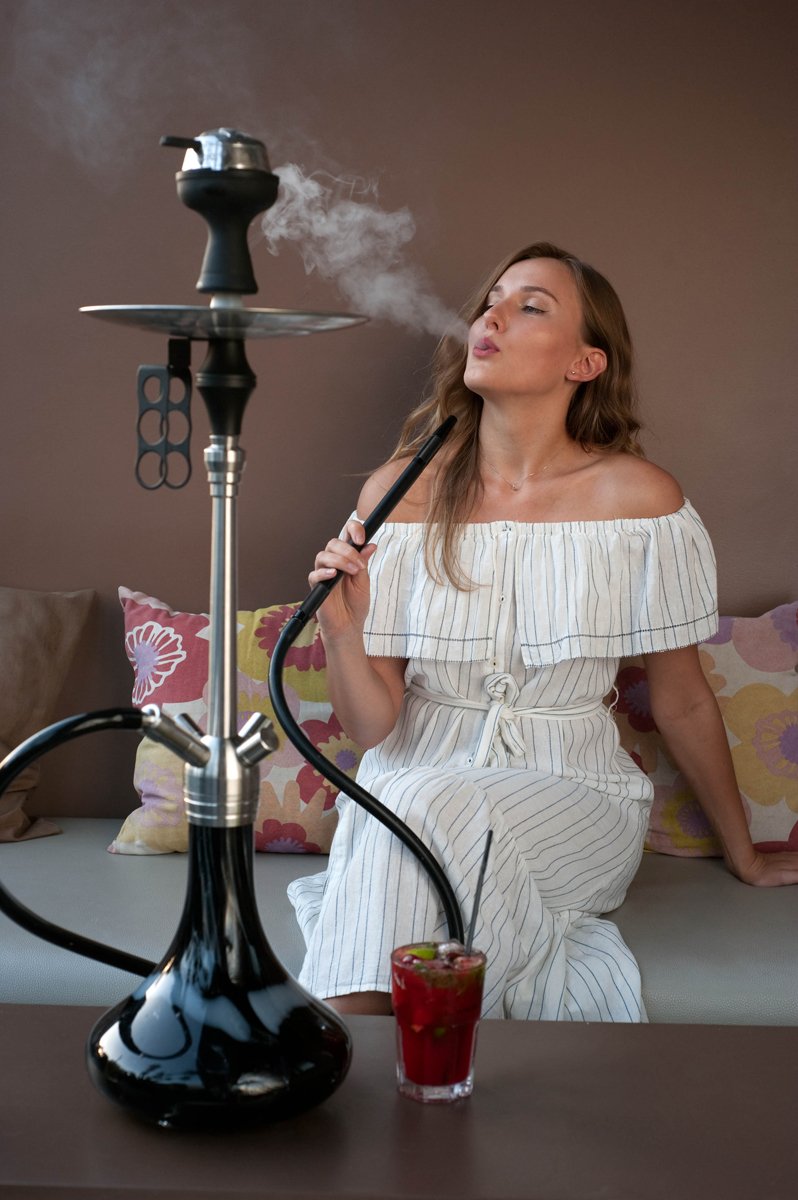 Objects and Interiors photography
Read about our services in the Portuguese language here
and check the backstage of our work in our blog.