We love the nature of Madeira!
This archipelago has won the title of the best island destination of the world and Europe several times. And it has so many breath-taking spots that you can travel days on end to see them all.
If you like the nature of Madeira as much as we do, you can have quality photos of any location on the island – for your website, magazine or any other purposes. We can also produce wall papers, postcards or calendars with your favourite landscape views.
You can also join our photo tours in Madeira and make the stunning photos by youself! Our experts will advise you on best time and viewpoints.
And finally, you can take part in our workshop on sky night photography and learn to present the Milky Way, other galaxies and stars in their best appearance.
Write to us and we will tell you more!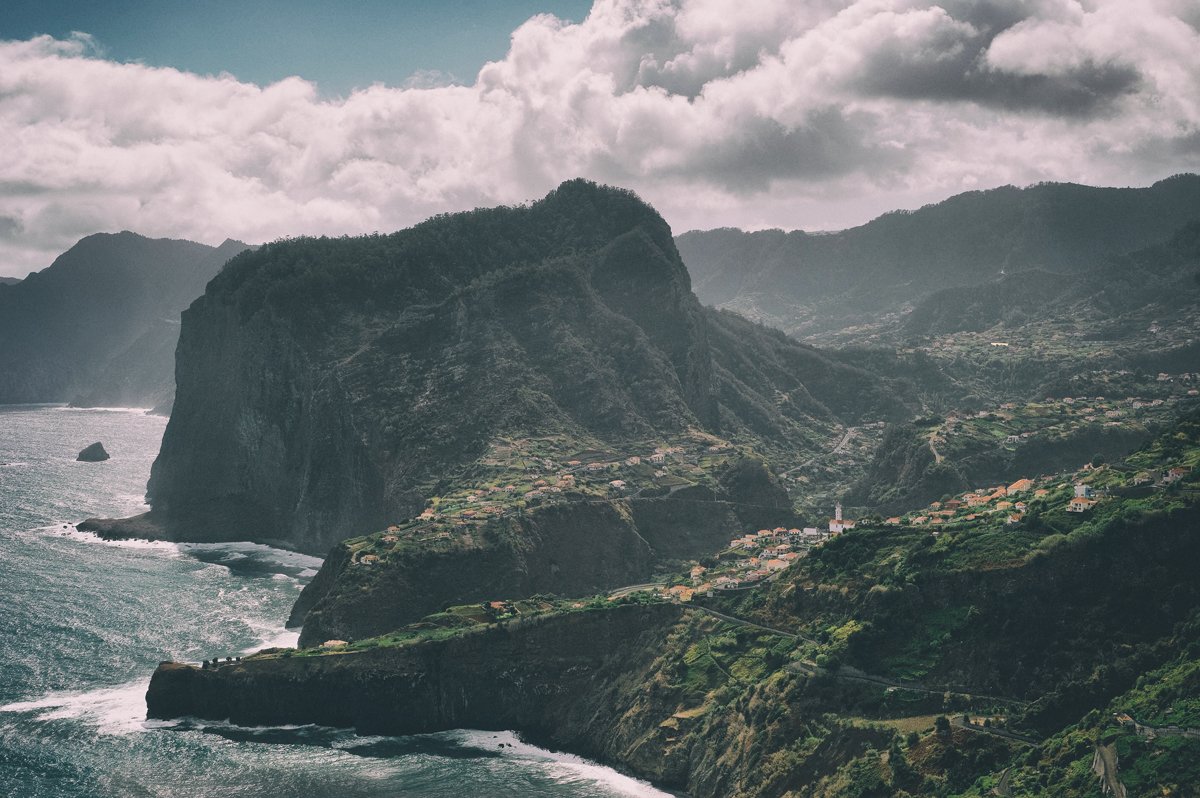 Objects and Interiors photography
Read about our services in the Portuguese language here
and check the backstage of our work in our blog.