We go above and higher to give your pictures a new perspective
I stand upon my desk to remind myself that we must constantly look at things in a different way, said a character of Dead Poets Society.
Philosophic advice, but how smart – we always want to experience things from a new perspective!
Maybe because of this drone photos and videos have become so popular. Many events and genres of photography engage drone footage so much that we can't imagine them without a picture from up above which show all the scale of the happening and give the viewer a perfect overview of the place, surrounding and the whole atmosphere.
Where drone photos and videos in Madeira are the best choice:
Wedding (the bride and groom walking out of the church with guests greeting a new married couple; cocktail reception in the open space, fireworks);
Love story (romantic photos and video of the couple in a picturesque place in nature – near the sea, in the mountains, on a mountain cliff etc.)
A wedding proposal (aerial footage of the moment where one asks another to marry, usually in nature in a beautiful place)
Group celebration in a garden, park (often an anniversary – of a relationship, birthday or any other important date)
A party, a concert or public event at the open space in the urban area or in nature (a celebration or parade)
Sport events in Madeira (surfing, climbing, canyoning, paragliding, trailing, levada walks and many more)
Real estate property overview (allows to understand the location, surrounding and the advantages of the house)
There is nothing else like drone photos or video to give the feeling and impression of what was happening during the event. And together with regular footage with a camera from the eyes level, the drone image will create a perfect report of the occasion.
Our equipment for drone footage
In our work, we engage one of the latest and best models of the drone – DJI Mavic Pro 2, and our drone pilot has a lot of experience in drone operating in various conditions and location on the island of Madeira.
Check our blog about photography in Madeira. And contact us to find more information and book a shoot with Art Photography Madeira. We provide discounts for package bookings!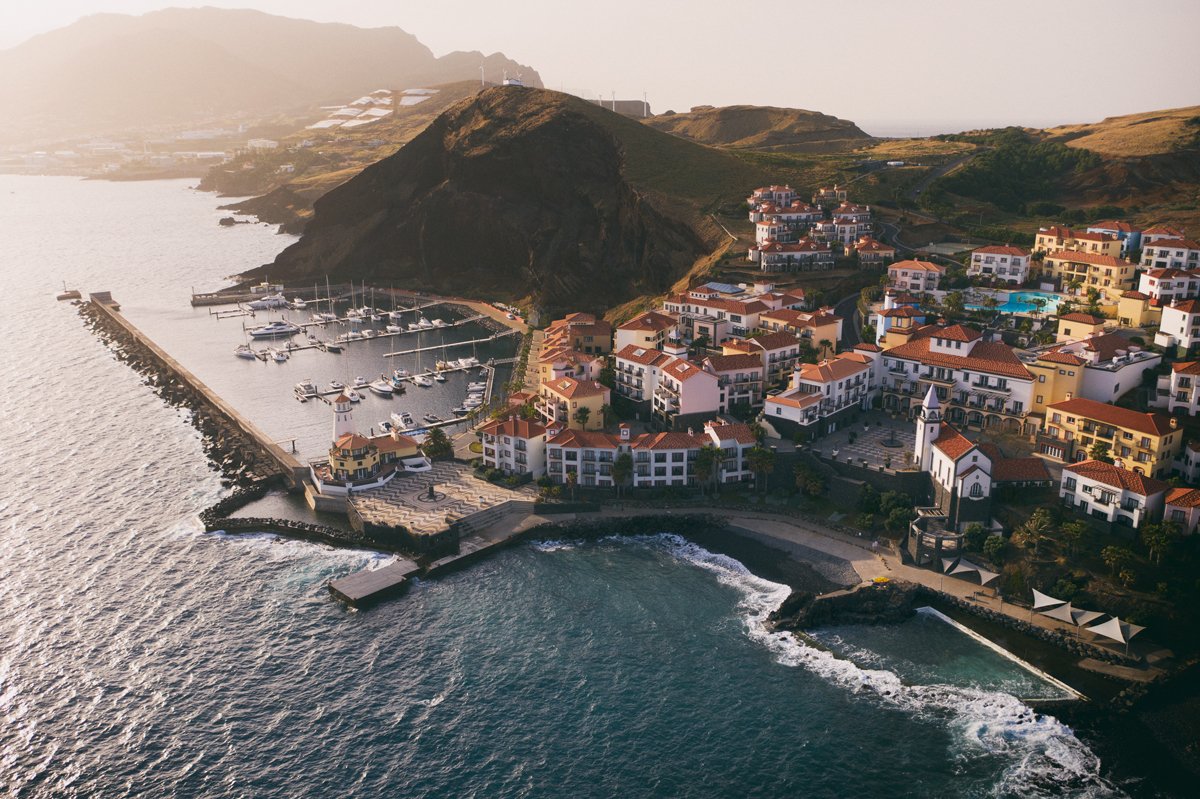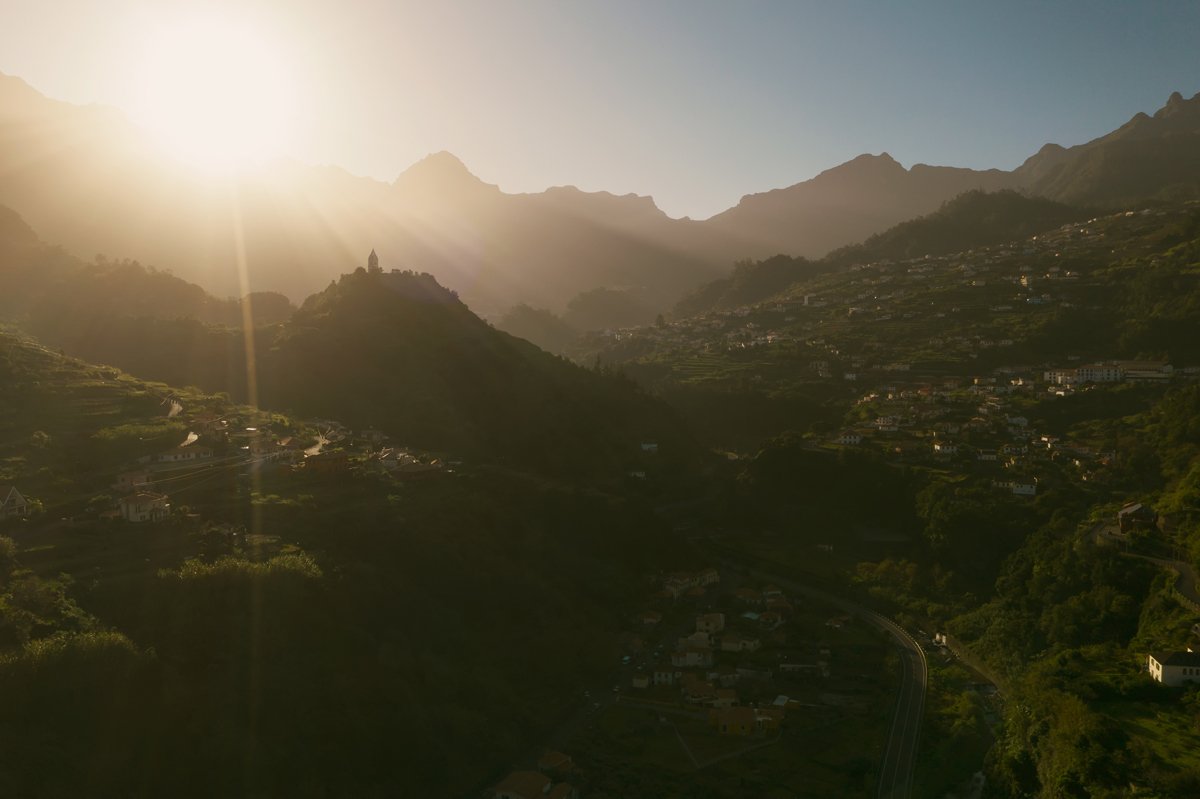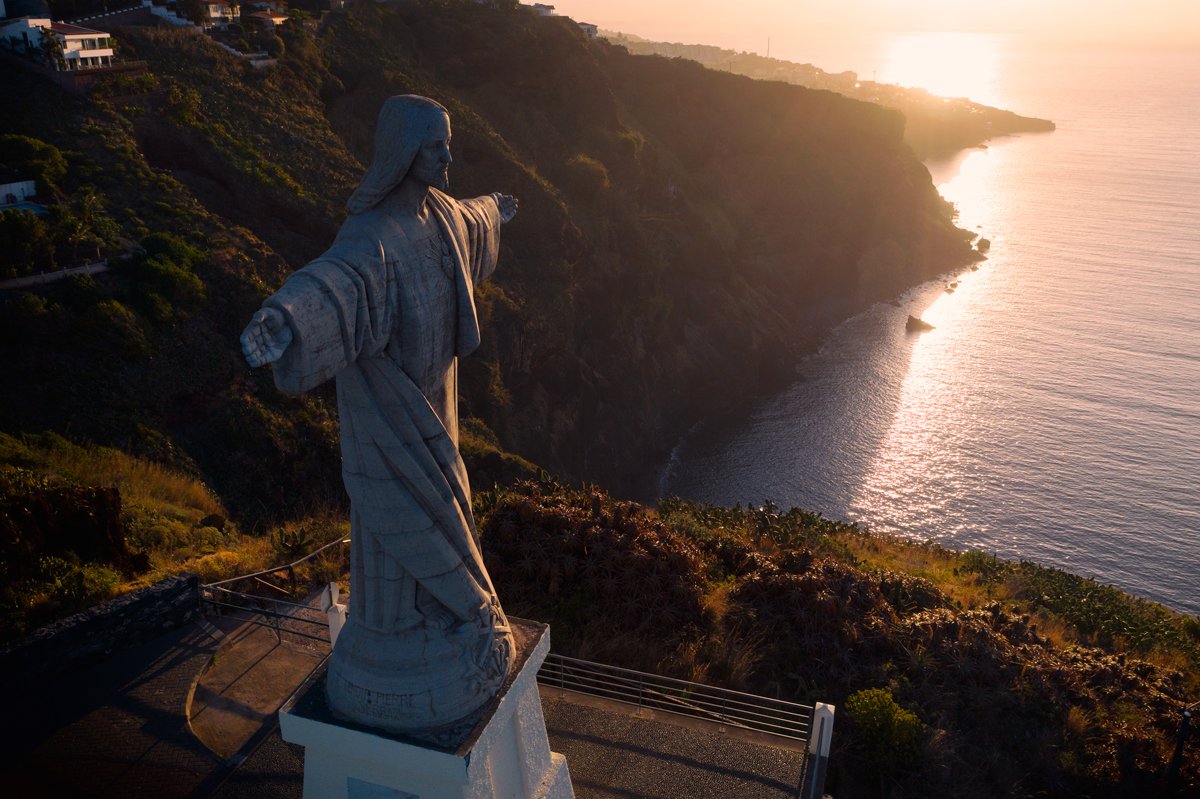 Would you like to see more of our works?
Objects and Interiors photography
Read about our services in the Portuguese language here.