Ensaio de 1 Ano Smash the Cake na Madeira
Ensaio fotográfico Smash the Cake está na moda na Madeira para as crianças que estão completando 1 aninho, tem o objetivo de registrar a reação do bebê ao experimentar o bolo pela primeira vez. Neste momento saem as caras mais divertidas e sorrisos deliciosos.
Esta sessão fotográfica foi feita com a pequena Mayra antes de celebrar o seu primeiro aniversário, e as fotos são publicadas com a autorização dos pais.
As fotos do Smash the Cake podem ser usadas nos convites do aniversário de 1 ano, na decoração da festinha e como uma lembrança para sempre.
Pode fazer para seu bebé, família – ou como uma oferta.
Nesse tipo de sessão de fotos, a parte da preparação é mais importante que a própria parte da sessão de fotos. O fotógrafo trabalha em conjunto com os pais para torná-lo mais interessante e divertido, decora o local. A parte de tirar fotos geralmente não dura mais que 10 a 15 minutos, mas a preparação leva de 30 a 1 hora.
Para Smash the Cake sessão de fotos, trabalhamos com uma confeitaria profesional Ann's Bakery. Eles criam bolos de acordo com os desejos dos pais e apenas com ingredientes antialérgicos.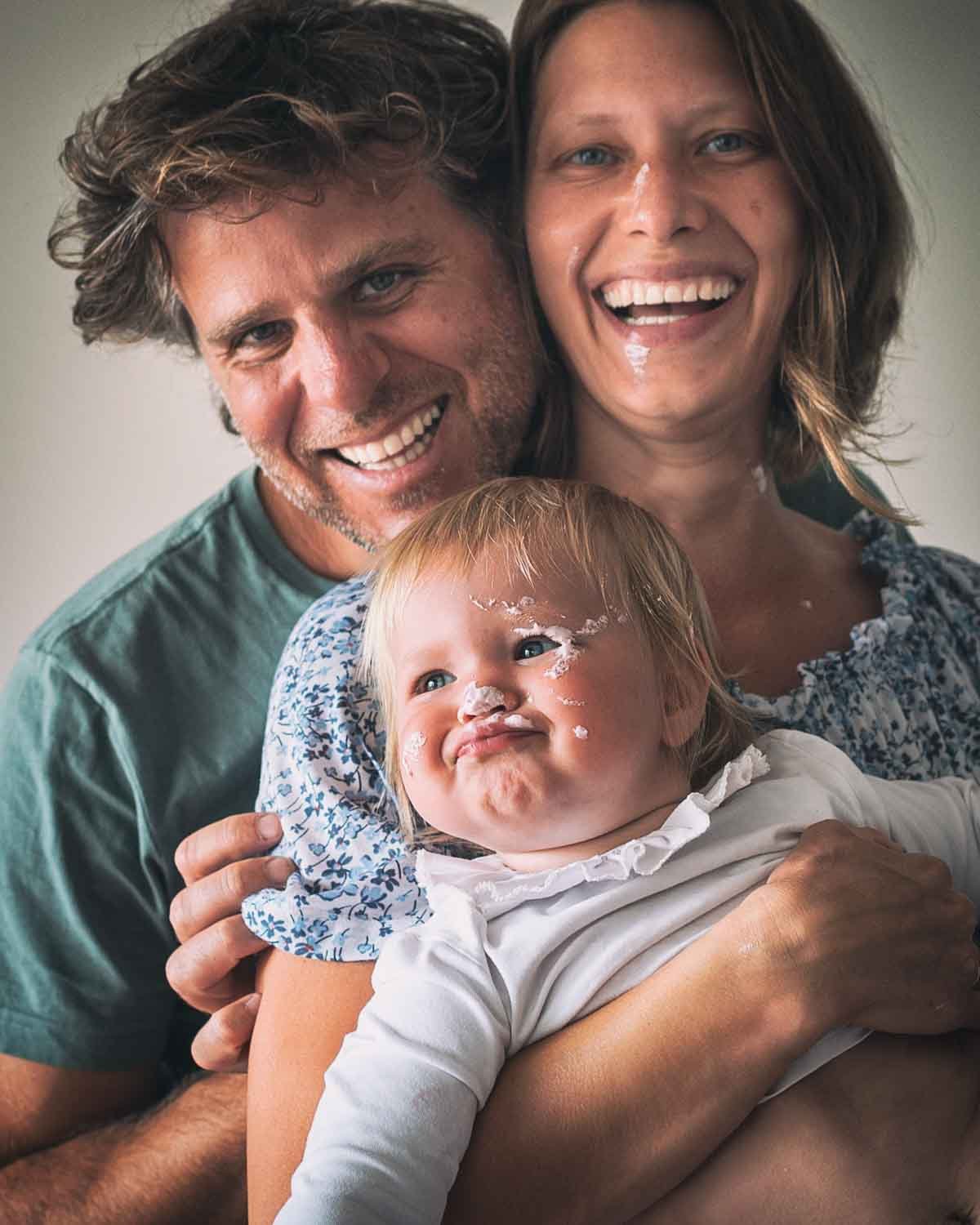 Orçamento e reservas via mensagem privada.
Contacte-nos via email
info@islandpic.com
WhatsApp: +351932086434
Leia mais no nosso blog
---
Nossos perfils nas redes sociais:
---