One hour before the wedding
If you wonder how our clients look just one hour before their weddings and what they do, have a look at this small gallery! I wish I had some photos of my wedding preparations!
What our brides and grooms do
Gabriella chose to jump on the bed in a 5* hotel room. What else you can do there? We like the way she thinks!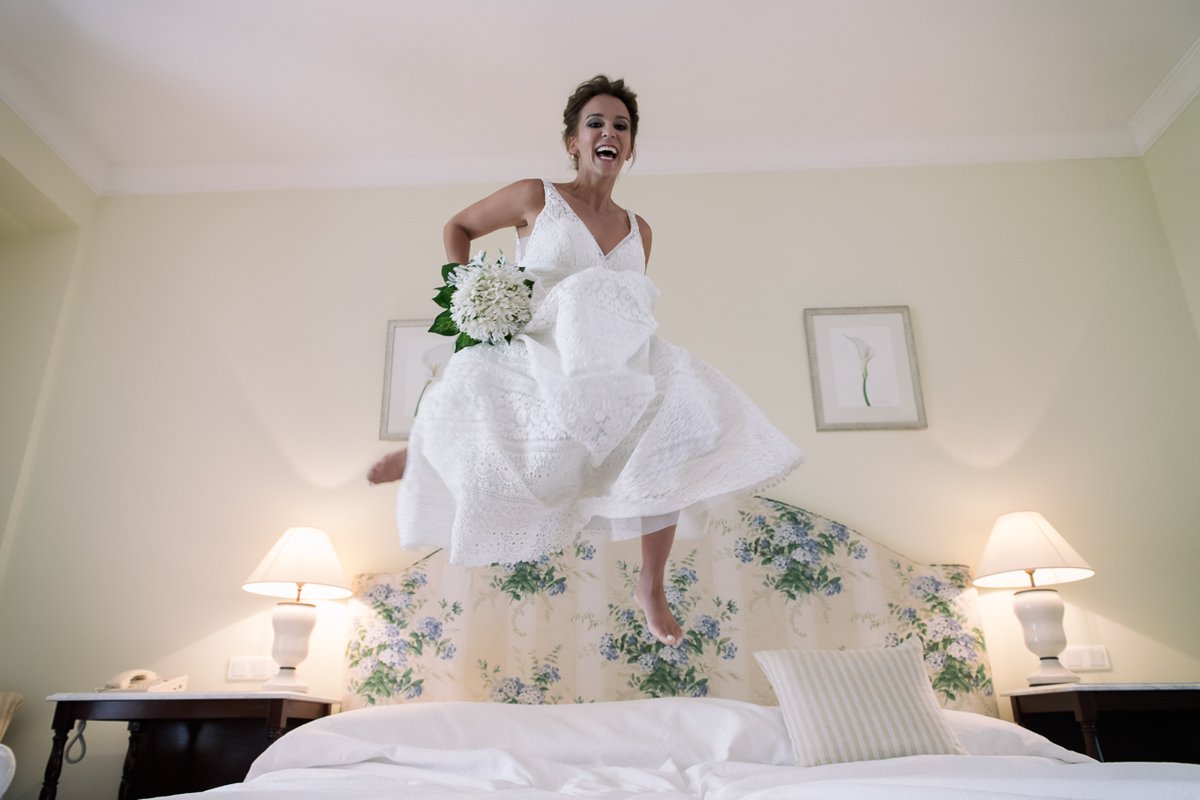 It should not be boring
One hour before the wedding should not be boring – you are free to make it the way you want. This groom preferred to have getting ready session with fun.
When you are surrounded by your bridesmaids, you are free to sit and do nothing! Until you are almost late for your wedding.
If you are a man, you most likely, got ready quickly and have time for a shot/beer with best men.
It is never enough time to be ready on time. There are always details to fix and things to do!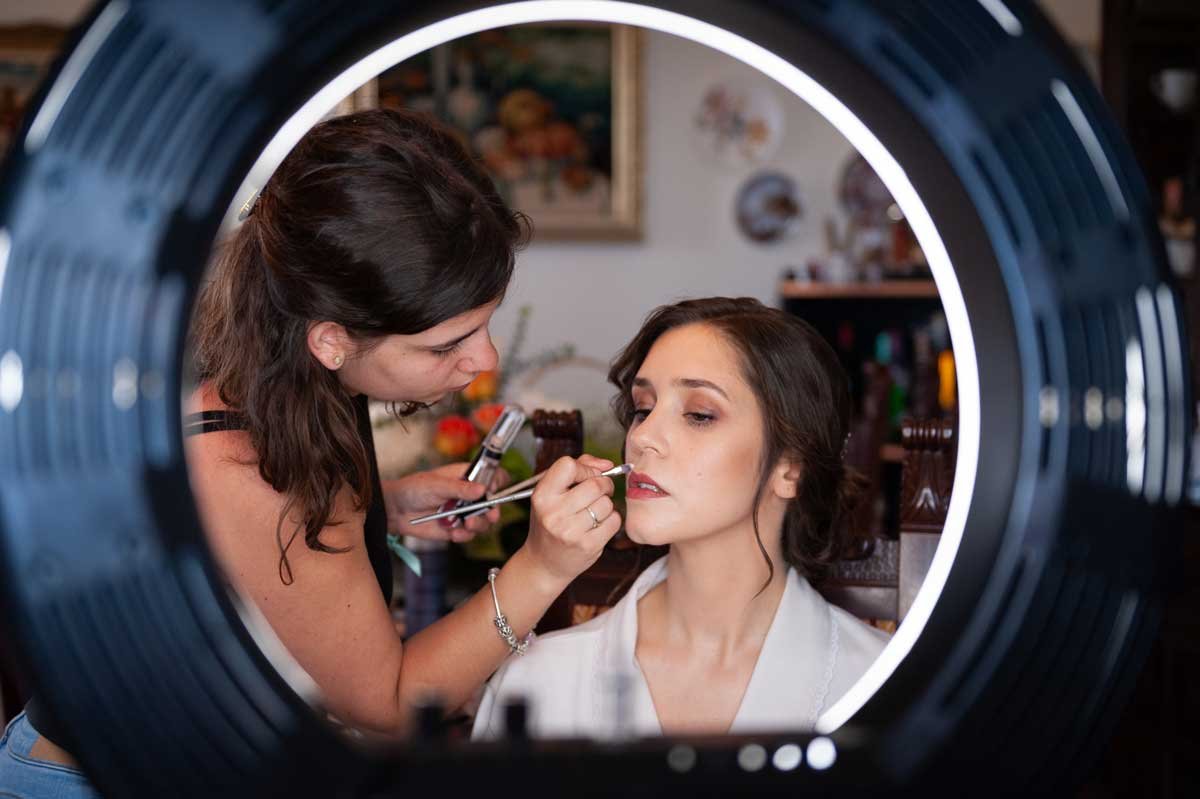 A groom kisses his mother before going to the wedding ceremony in a church.
Last check
A bride goes through a ready-for-the-wedding check-list: a dress, a make-up, a veil, a bouquet, and a smile!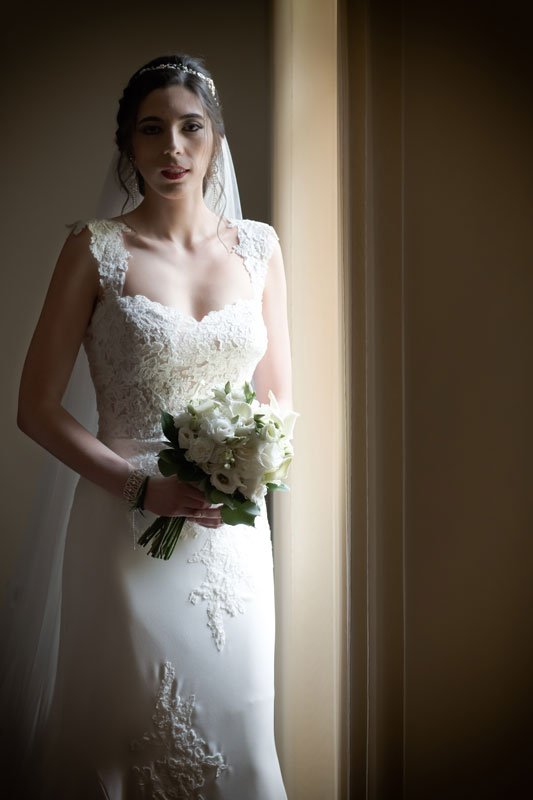 It is very important to check the presence of wedding rings.
Who said the bride has to be hungry?
One hour before the wedding a bride can order a hamburger with fries and eat it with pleasure! By the way, after that, she felt ready for the open-air ceremony in Palheiro Gardens
Not only girls are picky about their look, but also men. Norberto made a nice knot of his tie only from the third try.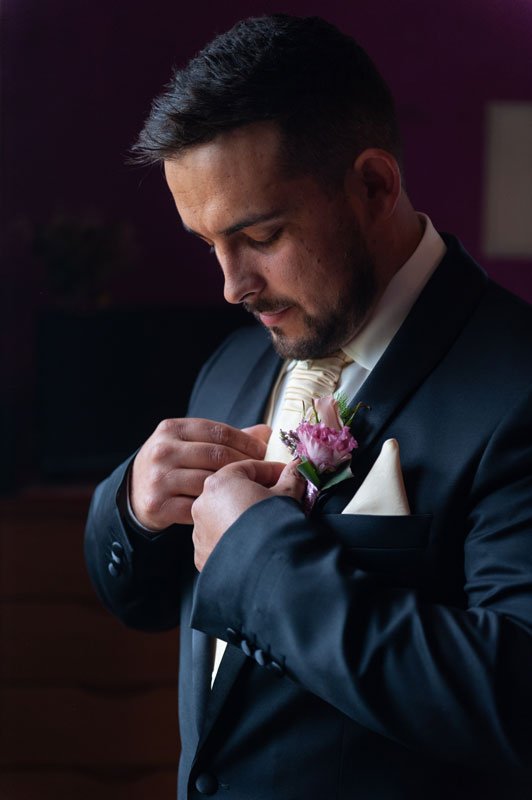 Hotel room, almost ready bride. Where the hell is the dress? Finally, it came. Last glance before wearing it.
---
Read more stories/see more photos in our blog
Tell us what you think about the getting ready photo session in Madeira, leave a comment or e-mail us!
WhatsApp: +351932086434
---
More about the photo and video services:
Wedding photo and video services on the island of Madeira
Eloping to Madeira: 5 Things to Know for the Memorable Photo Session of Your Wedding
Romantic Wedding Photo and Video Session in Madeira: Key Ingredients
Photo Session of Surprise Wedding Proposal in Madeira. She'll say yes!
Photo Session of Civil Wedding in Madeira
---
Our profiles in social media:
---