Personal Brand Photography in Madeira: Why You Absolutely Need to Do It in 2021
Now that the world is learning to live with COVID-19 and businesses resume their activities, personal brand photography is on the rise. We know it because we've been getting more requests for such shoots than ever. Teams and individual entrepreneurs want to upgrade their online presence with fresh crisp looks that correspond to their brand development, hence the increased attention to business portrait photos that scream a personal brand.
We've put together a few reminders on how to prepare for a personal brand photo session to absolutely kill it online in 2021. Because if you have been living under the rock, we've got some news: everything is moving online. So to be on the top of the competition, your look aka the brand needs to appear professional and likeable and convey trust. Seriously, all three, nothing to skip. And to get such an image, you need to prepare. Check the must-do steps below and get ready to hit new milestones in 2021 with great new photos!
Must-do steps to get ready for the personal brand photography
# 1 Define why you are doing a personal brand photoshoot
Are you launching a new business and need photos to get your dream customer?
Are you re-upping your existing brand?
Are you preparing a new product or service?
Once you define your why you will be ready for next steps.
# 2 Decide where you will use the photos
You may want a banner image for the page or a newsletter. Or close-ups for your sales page and blog. Or medium shots with a lot of empty are around you for some text to insert later. Or some good-to-haves for Instagram. Make a list of what you need to have as a result of the photo session and communicate it to your photographer. Ideally, a bit before the photo session so that the photographer has time to prepare the right equipment (lenses, filters, reflectors etc.) and make sure the location fits the purpose.
# 3 Create a mood board for your photo session in Madeira
Mood board is a powerful tool for any visual project, and we use them a lot!
Here's how you can use it for your personal brand photo session in Madeira.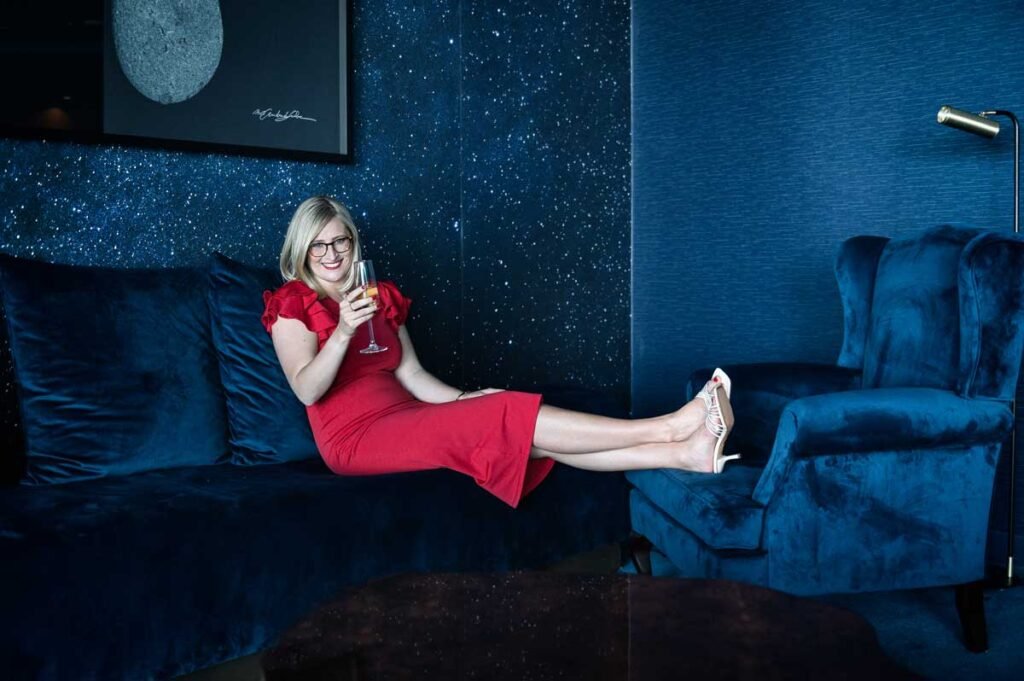 Basically, the idea of a mood board is to fill it with visuals that resonate with you. Do you notice any pattern?
What images would describe your personal style?
What color palettes do you like and also represent your brand?
What objects help to communicate the idea behind your brand?
Any locations in Madeira you want to include?
Another good idea is to use a mood board to collect types of shots you want as a result of the photo session.
A headshot straight in the camera
Waist up, looking sideways
A full body shot near a wall and other ideas
Show your mood board to the photographer so that you work towards the same goal.
There are many services online to play with, we often use a moodboard maker from Canva.
# 4 Prepare some props connected to your brand
Let's say you give yoga and mindfulness classes. Or online business consultancy. Maybe you are a copywriter. Or a surf instructor. Think of any physical objects which can support your image and bring them to the shoot.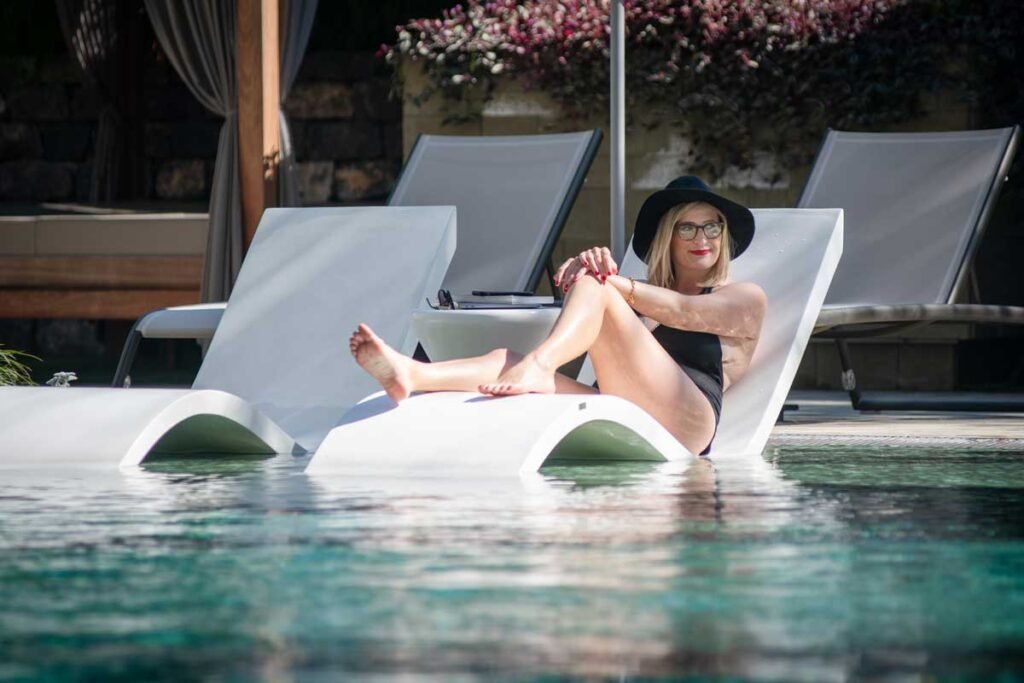 # 5 Plan your looks
Your outfit will either help you to further or undermine your personal brand. Your clothes and looks need to explain who you are and what you stand for. This way, you will attract people with what you really are.
Try to select clothes that go well with your brand colours. You don't need to get a formal jacket just because you are doing a professional photo session. Much better yet is to find an outfit you feel comfortable about.
However, if you want to make a bold appearance, get some statement items like high heel design shoes, or a hat etc.
# 6 Find a professional photographer for your personal brand photoshoot in Madeira
A local professional photographer will work with you towards the desired results and deliver the quality photos that you will be able to use for many months to come. And, importantly, they will help you to find the best spots for the photoshoot.
Takeaway
Personal brand photography is so much on the rise that you should have done it for your company yesterday. Define the goal for the photo session, also what kind of images you want to receive as a result, and prepare yourself to rock it for the sake of your brand, your business and yourself. And reach out if you need help or want to book a photoshoot!